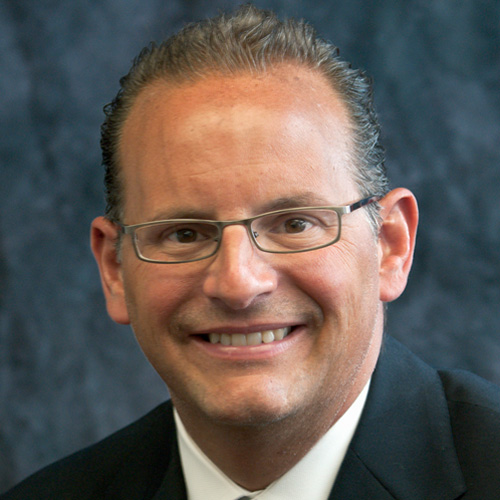 Director - Dr. Brian J. Jackson, DDS
Dr. Brian J. Jackson graduated from Utica College with a B.S. degree in biology, Cum Laude. He received his Doctor of Dental Surgery degree at SUNY/Buffalo, School of Dental Medicine. Dr. Jackson completed post-graduate training at St. Luke's Memorial Hospital Center's General Practice Residency Program. He completed his formal implant training thru the New York Maxicourse in Oral Implantology at New York University, College of Dentistry. In 1999, Dr. Jackson was awarded the 5th District Dental Society young Dentist Excellence Award encompassing dentists in eight counties including Utica and Syracuse. This award is given to an individual for excellence in community service, dental society activities and patient care.
Dr. Jackson is Board Certified and a Diplomate of the American Board of Oral Implantology/Implant Dentistry(ABOI/ID) and a Honored Fellow of the American Academy of Implant Dentistry (AAID). The ABOI/ID Diplomate designation symbolizes the highest level of competence in implant dentistry. Dr. Jackson has presented lectures at global conferences in Los Angeles, Chicago, Washington, Boston and New York City. Dr. Jackson lectured in Mumbai, India as part of the conference titled "Enriching Talent with Innovations" sponsored by the India International Dental Congress, New York University and the AAID.
Dr. Jackson has published several articles in peer-reviewed journals on the topic of oral implantology and implant dentistry. His publications can be viewed at www.BrianJacksonDDS.com.